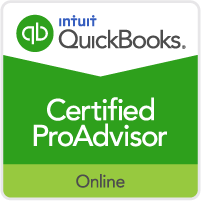 Here's how it works.
Daily tasks made easier
Less work with QuickBooks Online

Capture receipts on your phone
Snap a photo of your receipt and easily attach it to any transaction using the QuickBooks mobile app.

Less data entry
QuickBooks online automatically downloads and categorizes bank and credit card transactions.

Work from anywhere
Turn a spare moment into a productive minute. Send invoices, reconcile accounts, run payroll, and more on your phone.

Get answers anytime
Keep tabs on your business from your pocket. Access customer info, late invoices, and more from your smart phone.

Share books with your accountant
Your accountant can access your books remotely to answer questions, fix problems, and do anything needed to get you ready for tax time.

Access on a PC and Mac
With QuickBooks Online, you and your team can access the books on either device. Finally, something Mac and PC people can agree on.
QuickBooks Tutorials
Click on the link below to be redirected
Accounting Unlimited, Inc is a wholesale partner
Select the plan that's right for your business
Call Today 800-988-7324
Price

Comparison

Essentials

Plus

Essentials with Core Payroll

Plus

with Core Payroll

Intuit

$50.00

$80.00

$95.00

$125.00

AU Wholesale

$35.00

$56.00

$66.50

$87.50

AU Training Initial

Setup

$125.00

$150.00

$175.00

$225.00

AU Support Hourly

$50.00

$50.00

$50.00

$50.00
No Trial Periods (lock in your lifetime subscription of 35% off the retail price today)
AU Training Initial Setup includes customized company template and 2 hour training session Payroll + $4/employee/month
Please note that when you subscribe to QuickBooks Online through Accounting Unlimited, we pay for your subscription under our wholesale plan and you pay Accounting Unlimited with a credit card. If your credit card changes it is your responsibility to notify us and give us your current information. Failure to do so for more than two consecutive months will result in the cancellation of your subscription.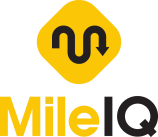 Don't forget to ask about our 20 % discount off MileIQ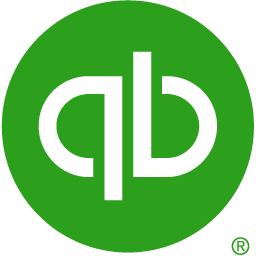 Client QBO Login
If you already have a QuickBooks account sign in here